23 February 2017
Pelican is a Frontrunner Service Provider ready to support banks in connecting to the EBA Clearing Instant Payment System
01 February 2017
PelicanSecure Fraud Prevention solution employs artificial intelligence technology in fight against payment fraud
29 November 2016
Fintech firm wins new customers and expands global team
27 September 2016
Pelican, a leading provider of technology solutions for the financial services sector, today announced that Banif Bank (Malta) plc has selected its Pelican Transaction Banking platform. The solution will provide end-to-end automation of both SWIFT and SEPA payments, including integration with over the counter (OTC) instructions, Banif's internet banking system and back office.
Maltese bank chooses fintech company for Intelligent Payments Management
26 September 2016
Pelican, a leading provider of solutions to the financial services sector, today released the findings of its global survey 'Leveraging artificial intelligence for payments efficiency', which explores the attitudes of senior payment professionals within banks and corporates towards the use of artificial intelligence (AI) in supporting the payments business and related processes.
92 percent of survey respondents think the industry needs a better understanding of how AI technologies can apply to transaction banking
19 September 2016
Ace Software Solutions takes flight as Pelican.
Leaders in fintech join in-house advisory board
06 June 2016
LONDON/MILAN - MONDAY 6 JUNE 2016 - Pelican is delighted to announce the appointment of Tristan Blampied as Senior Product Manager for the firm's innovative suite oftransaction banking, regulatory compliance and corporate payments solutions.Tristan
16 September 2015
ACE Software Solutions (ACE) has today announced a solution for corporates to help manage sanctions risk to protect against financial loss and reputational risk.
LONDON - 16 SEPTEMBER 2015 - ACE Software Solutions (ACE), a leading global provider of intelligent financial transaction management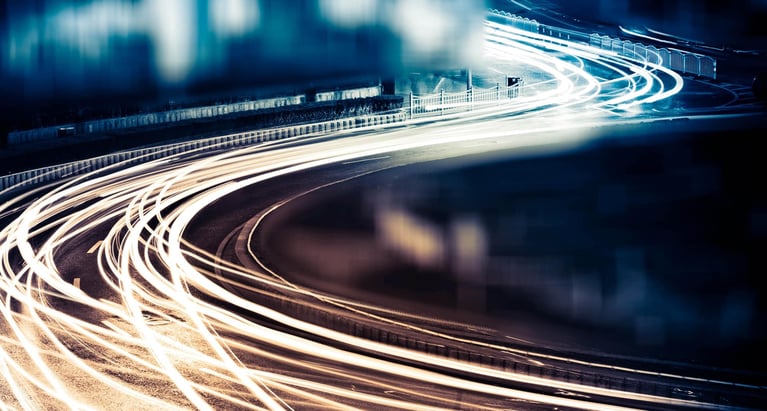 02 April 2014
LONDON - 2 APRIL 2014 - ACE Software Solutions (ACE), a leading global provider of intelligent financial transaction management and sanctions compliance technology for banks and corporates