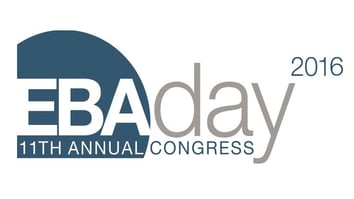 Pelican at EBA Day 2-016, 7 - 8 June
Yes, we'll be joining Europe's most senior payments professionals as they gather in Milan for this fantastic event, now in its eleventh year.
This year's theme is 'A brave new world for payments - the future of European payments industry', and we're there help realise that vision.
It would be our pleasure if you could join us at stand 39 for an exclusive look into the latest innovations in sanctions compliance, transaction banking, and European banking technology estates.
To book a meeting during the event, please click the link below...
There will also be content and commentary throughout via our blog and social channels, including a video interview with our Senior Product Manager Tristan Blampied, and an indispensible discussion document asking 'Can innovation and legacy systems co-exist on the journey to transaction banking and payments transformation?' - So, do make sure you check in and follow us for news, updates and more.
We look forward to seeing you there.